What to Do Beyond the Falls in Winter
Come for the otherworldly frozen Falls, stay for the outdoor adventures, cozy restaurants and array of indoor attractions.
Chilly temperatures and fewer crowds turn Niagara Falls USA into a magical winter wonderland. Whether you want to brave the elements or cozy up indoors with a cup of hot cocoa, here's what to do in Niagara County this winter.
If You Love Outdoor Adventure …
See the frozen Falls. While "frozen" is a bit of a misnomer (a total freeze is nearly impossible due to the volume of water), the combination of gushing cascades, massive icicles and the ice-capped gorge below make for a stunning natural phenomenon. For the best views of the mighty American Falls and Bridal Veil Falls, head to Prospect Point, which also provides access to the (weather-permitting) Observation Tower.
Snowshoe through Niagara Falls State Park. Grab a pair of free snowshoe rentals at the Cave of the Winds Pavilion and head out on a trek across 400 acres of snow-covered natural beauty. When you return the snowshoes, embark on the Cave of the Winds Gorge Trip, which takes you down into the Niagara Gorge for a view of the Falls that's up close and personal (and even better when the Falls are frosted). Not enough snow during your visit? You can still experience the Niagara Gorge in all its leaf-off glory along a guided winter hike.
If You Love Indoor Adventure …
Enjoy an afternoon of art. Located on the Niagara University campus, the Castellani Art Museum features a collection of over 5,000 works of modern and contemporary art, including artists such as Salvador Dali, Joan Miro, Alexander Calder, Jean-Michel Basquiat and more. After admiring the beautiful, wintry Falls, this is the perfect spot to warm up while taking in more beauty.
Take up space at the Challenger Learning Center. Suit up for a mission simulation at the Challenger Learning Center where visitors learn teamwork, problem-solving and STEAM skills as they assume the role of a mission specialist to navigate a space craft. It's a great way to entertain the kids and learn something new.
Climb, baby, climb! Enjoy an afternoon of indoor rock climbing at the Niagara Climbing Center, open to all ages and experience levels. Strengthen your muscles and mental flexibility with 30 top rope stations and 5,000 square feet of climbing terrain.
If You Love History and Science …
Visit the Niagara Power Vista. An interactive adventure designed for inquisitive minds of all ages, the free Power Player Experience offers everything from seat-gripping virtual reality rides to hands-on experiments that highlight the power of nature. Plus, it's a great way to warm up indoors!
Discover wonder in the water. Build connections to the aquatic world through immersive exhibits and engaging presentations at the Aquarium of Niagara. Home to more than 120 species, the aquarium offers opportunities to play with a penguin through the glass, touch sharks and stingrays and make friends with rescued seals and sea lions.
Step back in time. Located inside the former 1863 U.S. Customs House, the Niagara Falls Underground Railroad Heritage Center reveals authentic stories of freedom seekers and abolitionists through interactive exhibits and multisensory engagements. This family-friendly space is a great way to learn about this important piece of American history and its impact on our current times.
If You Want to Try the Local Food Scene …
For midday meals: After a morning of exploration, head out to Lockport to refuel. Take a brunch break at Craft Coffee House and choose between a list of seasonal coffees, teas or cocktails to pair with the perfect breakfast dish. (Hint: The Todd Packer breakfast sandwich and the Regina George toast are local favorites on the menu). Head to Lockport's Old City Hall for pub fare at Stooges featuring build-your-own burgers, endless mac-and-cheese variations and champagne on tap.
For dinner: Round out your New York State getaway with dinner and drinks at one of Niagara's many cozy pubs and eateries. Griffon Gastropub has 50 beers on tap at its Niagara Falls location and a menu that emphasizes creative gastropub dishes, while Michael's Restaurant specializes in classic Southern Italian dishes served in a warm bistro atmosphere. If you're in the mood for small-town charm, take a short drive to Lewiston and enjoy delicious burgers at Cask + Cow or expertly crafted cocktails and sharable pizzas at Hustler's Tavern.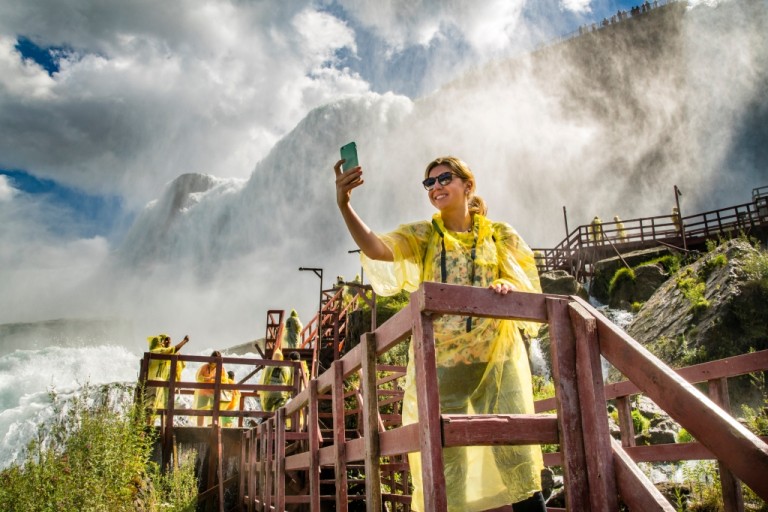 Before descending into the Niagara Gorge for your breathtaking one-of-a-kind adventure, learn how Nikola Tesla…
See the many ways artists have portrayed the power and beauty of Niagara Falls in…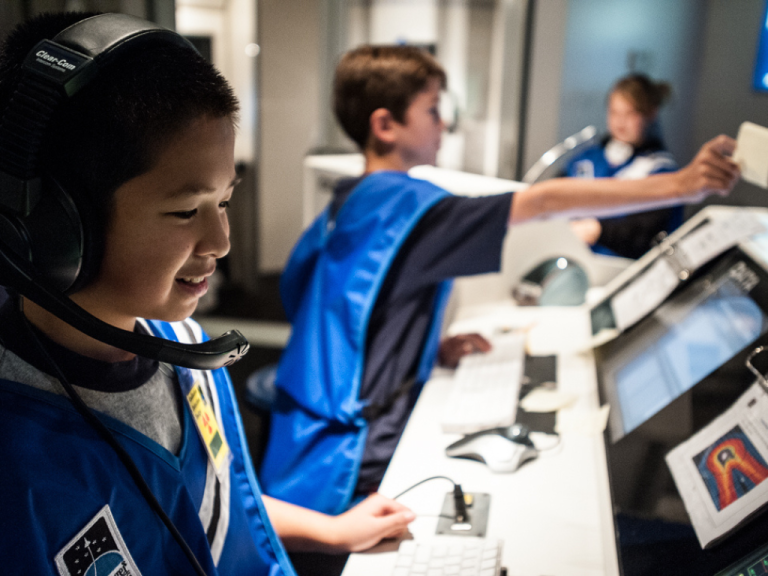 The Challenger Learning Center of Lockport is a community-based, learning-oriented organization that uses space exploration…
WNY's only indoor rock climbing gym. Any Age can climb. No experience necessary. Come in…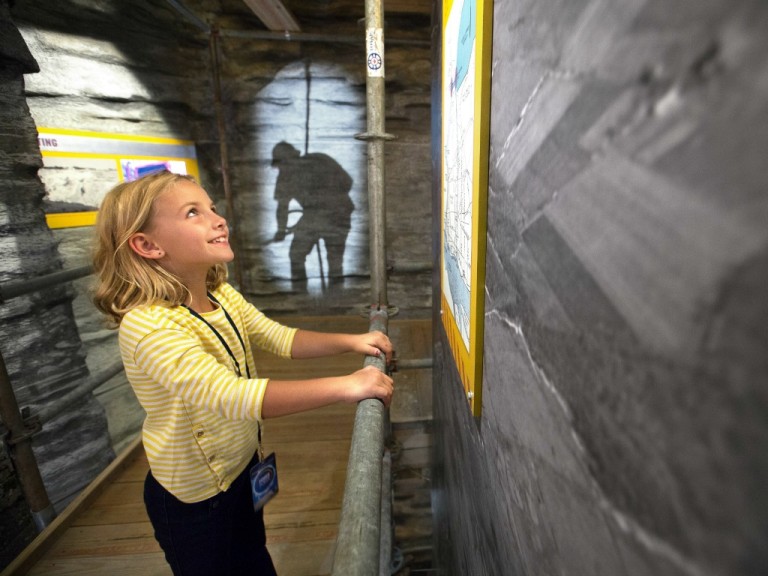 Visit the Niagara Power Vista and experience an exciting and interactive adventure designed for inquisitive…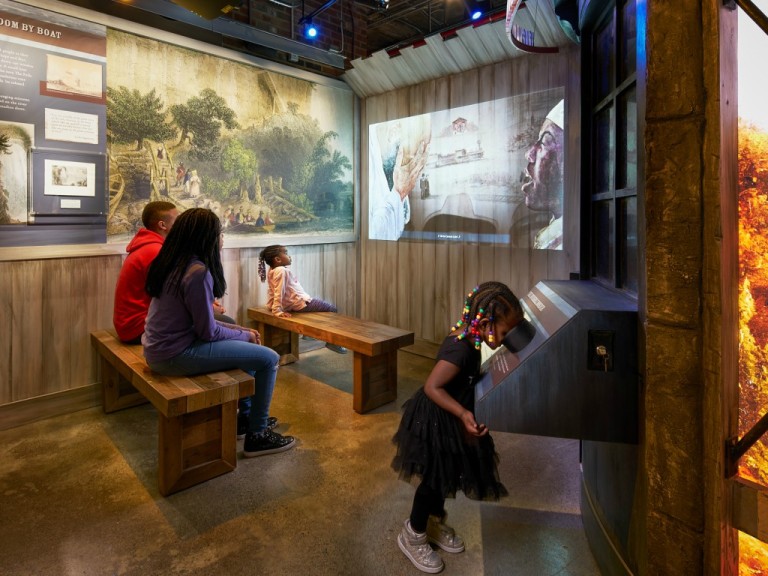 The Niagara Falls Underground Railroad Heritage Center is an experiential museum that reveals authentic stories…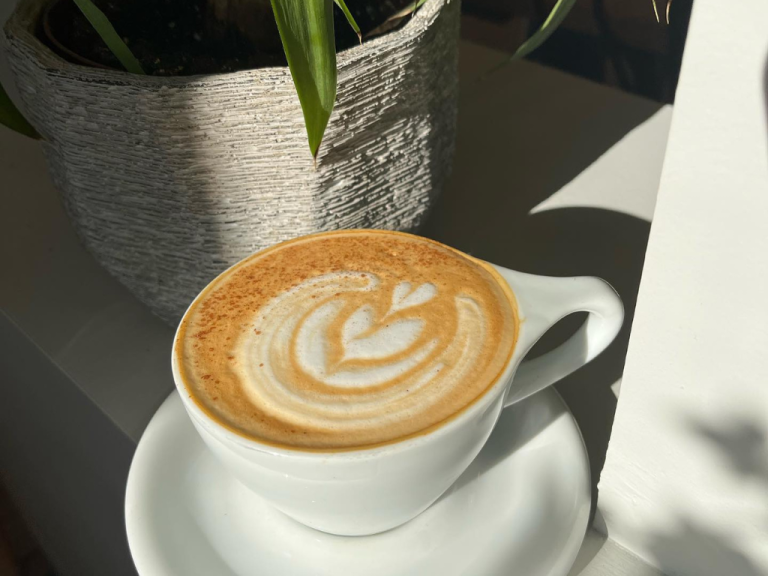 Locally & Veteran owned business located in Pendleton, NY. Serving breakfast, brunch, lunch along with…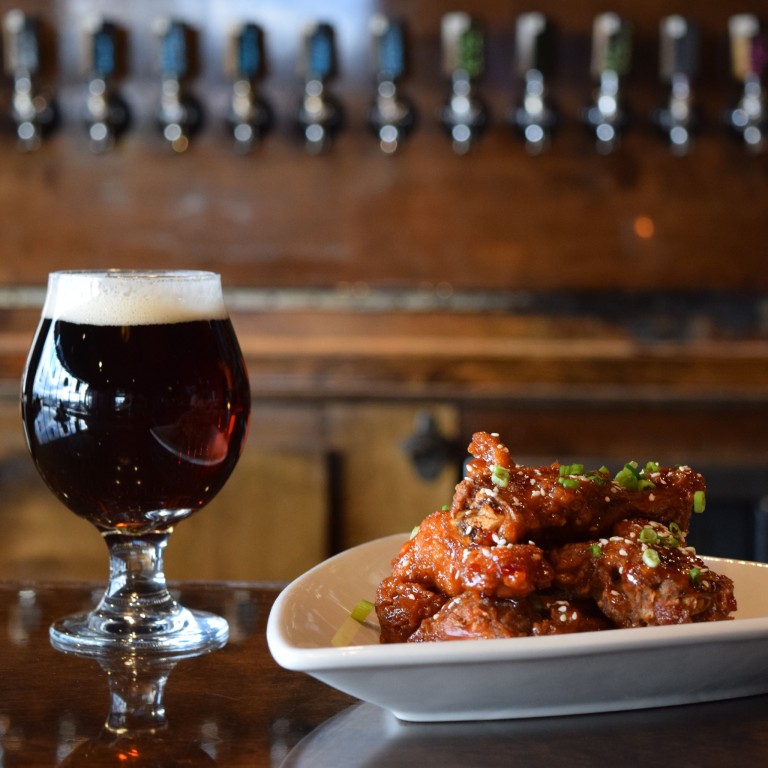 The Griffon Gastropub offers unique, creative, and fresh dishes. Fifty hand-selected beers from around the…
An Italian-American restaurant, family owned & operated for 50 years. Michael's is know for it's…